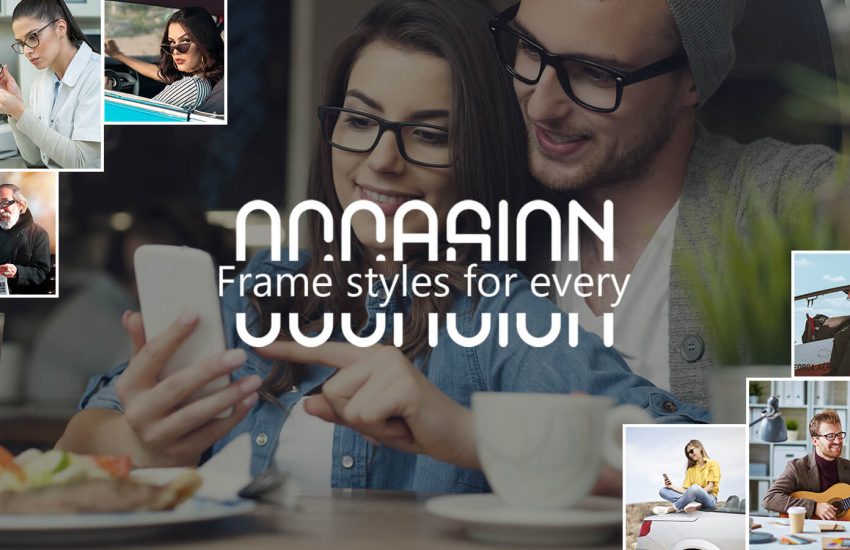 Can you just replace lenses in glasses?
All those who wear prescription glasses know about the service to replace lenses in glasses. For all those times when you are running short of cash, wish to go with the same frames. You can prefer to get your glasses reglazed. Whenever you do not want to buy a new pair. Numerous buyers are fixing their tote strings and taking advantage of the practical method for refreshing their prescription glasses. As when you wish to maintain the same old thing. For a long time. What could be a better service than reglaze glasses?
Your local eyewear store will not reglaze your glasses so easily. And this is where you can opt for some online guidance. There are stores that can revive your old pair and give it a fresh look. And this is not even going to burn a hole in your pocket. You can reglaze glasses not only for the power of lens issues. There is so much more to offer to your old frames. For your Why's here are the answers. 
Replace lenses in glasses but why? What are the benefits?
Settle down for a fresh look at cost-effective prices: Your frames are fine but your lenses are a big problem. Or you might be someone who is in love with the fav frames. So there is no need to buy a new pair. Get the frames reglazed and keep on enjoying your old frames
Good for those whose power keeps on increasing: Even if you are someone whose power of lenses keeps on changing you can get your glasses reglazed. A separate pair of reading glasses and distance glasses are also a problem. So why not to try varifocal lenses on your old frames.
You can add protective coatings: There are scratches on your glasses? You feel glares blocking your way? There are no protective coatings of Anti-Glare, Anti-UV, and Anti-Scratch. You can replace old lenses in glasses. Add the protective coatings on them. So that you have a pair that will block the glares, has the power to block the UV rays coming from the sun.
Give your eyes a blue light filter glasses: The modern age millennials who see the computer screens for long hours need to add Anti-Blue light coatings. This helps in keeping the eye strains and fatigues at bay. So have the premium quality and care more for your eyes. And not to worry if you ordered the glasses some time ago. You can always get them reglazed at minimal prices.
Have sunglasses and glasses in a common pair: You can add transition lenses to your old frames. In this way, you are going to have sunglasses and glasses in a single pair. There is so much that you can do with the reglaze glasses option
Whom to trust when you want to replace lenses in glasses
Wish to replace lenses in glasses? Specscart is there to get it done for you. Just check out the reglaze page and know about the competitive prices. You can send them your frames with the reglazing instructions and you can stay assured about the services. You can reglaze your glasses and your sunglasses. All is done at a drop of hat.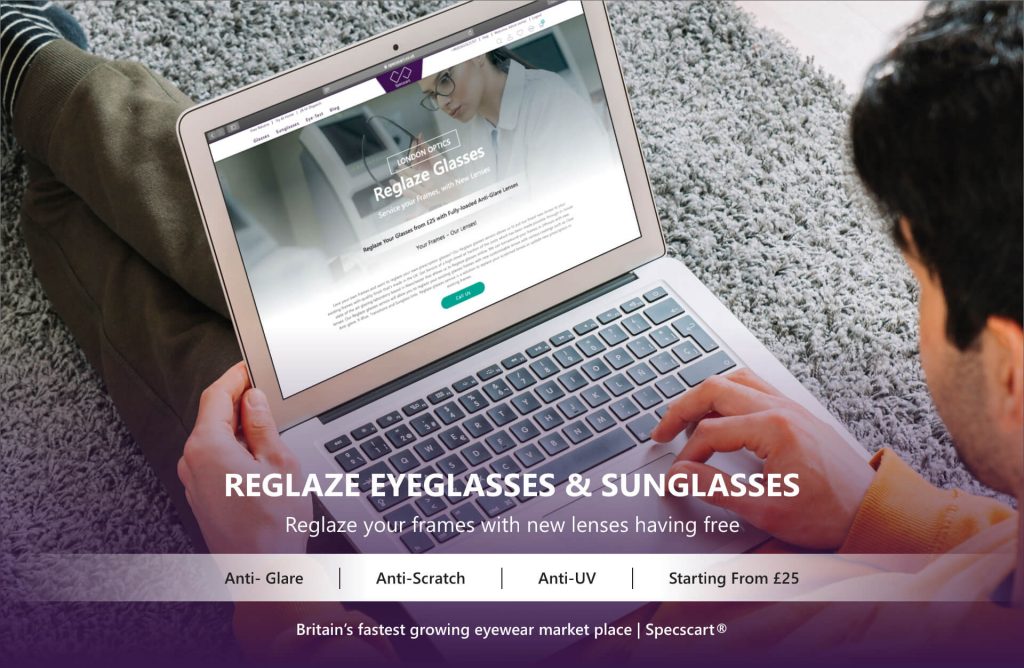 Do you want to check out fashion glasses at budget-friendly prices
 Winter is coming so is Christmas. Why don't you gift more care to your near ones and save some for you too? There are so many new designs. Starting from 29 pounds. Follow some fashion goals and bring out the best to match your attire. The specs frame of Specscart is modish, of premium quality acetate or metal and pocket-friendly. Gift some care by getting a beautiful pair.