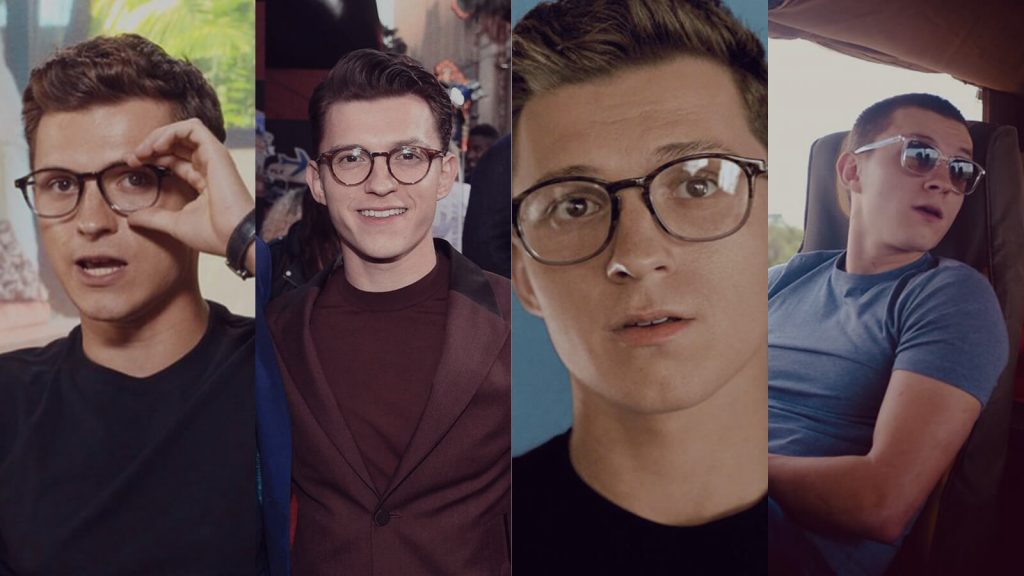 Get your Spidey Sense active with Spiderman glasses
Not sure about the spidey senses but getting superior fashion senses if for sure. We know you love Spiderman, there's nothing that's not to like on this sleek superhero. He's fun, witty, with superpower and young like you. Many people claim that he's the millennial superhero who's relatable. How many of us have experienced being a high schooler with no popularity and being invisible? No one, okay maybe that's just me. Spiderman is the reflection of our teenage years. A superhero who's nerdy, a smart teenager with real and genuine problems in life. He's the classic superhero that has an element of the personality of our past, what we were in our high school.
Spiderman made its debut before World War II. His simple and humane personality made us feel welcome and enjoy watching for years. We can't imagine a superhero that is very like us, who shares the same kind of problem like us, no one. Many suffer from great loss or are crucified by society but Spiderman is very unlike them. He shares a very common trait – being a loser or not being any special in life. He doesn't have a great brain or born with horns or 20 fingers. He's a normal person but by a spider bite, he develops an instinct for spider behaviour. See, it's completely relatable. He also can't get the person he likes to like him back, completely relatable, no don't feel sorry for me. I am always liked by my crush.
Spiderman's personality is very fun and flawed which we all love. Seeing a person fail in life can never be ever so interesting to watch. That is what makes this superhero so much fun to watch for a decade. We've seen three different versions of Peter Parker. At the very first, the OG himself, Tobey Maguire, then Andrew Garfield and our adorable Tom Holland. All these actors have made him the iconic character he is today.
But we are here to dig into his fashion choices, yes, if you weren't aware, he got some drip. Spiderman's choices in glasses are similar in women, beautiful. If you are looking for some fashion inspo then your superhero himself has got your back.
Get the Look of Iconic Variation of Spiderman glasses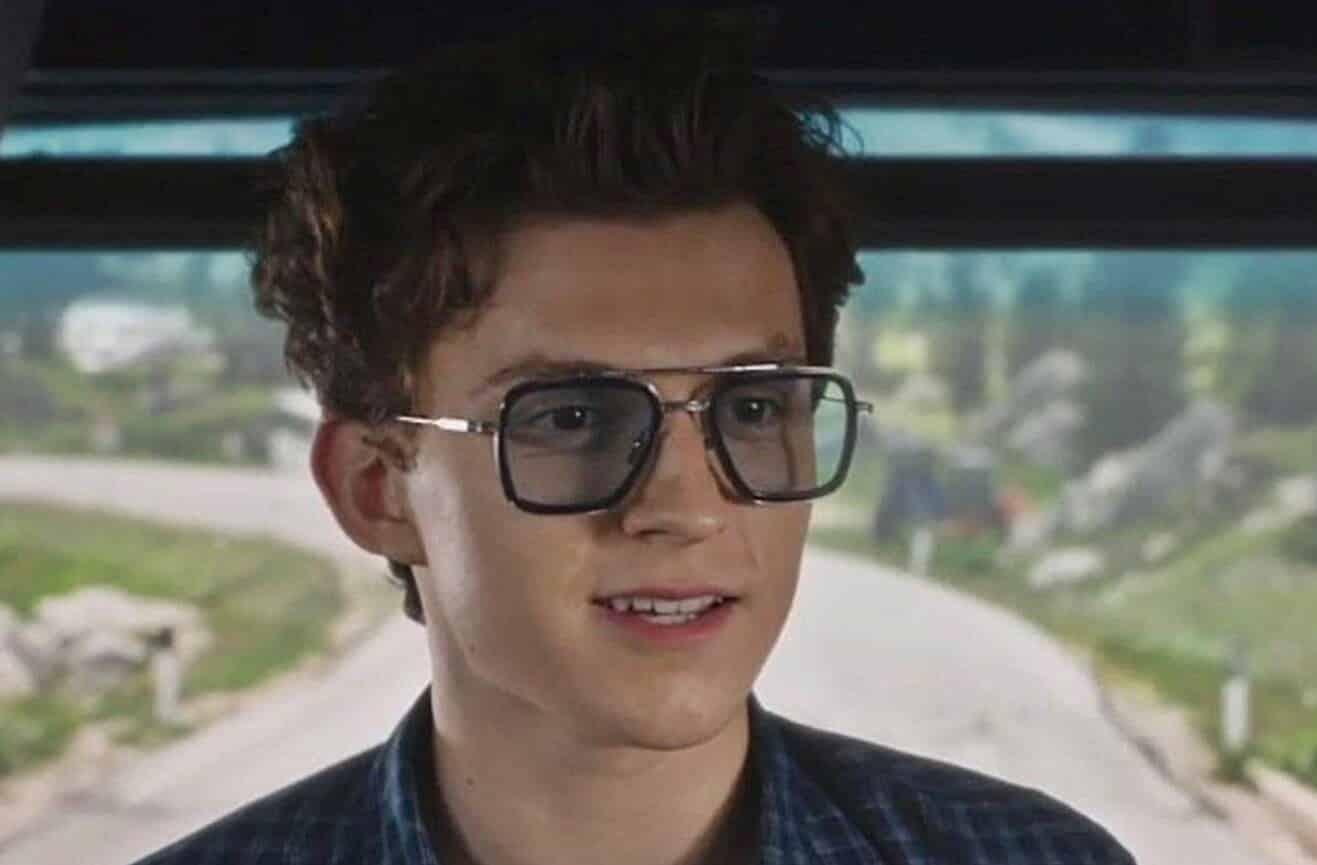 This is the iconic look of the famous spiderman glasses or Peter Parker glasses. The design and construction of these frames are stunning and sophisticated. It works great for a powerful look where getting attention is your goal. So every time you step out in the crowd. Go ahead and be the true fanatic you claim to be. These Designer glasses from Tom Archer are a great wardrobe upgrade for you.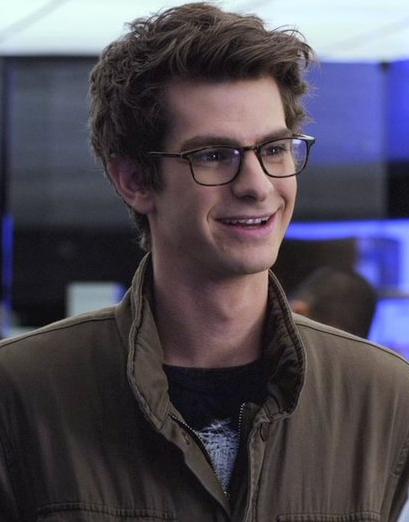 Better Alternatives
These glasses are purely for the nerd in you where you love dressing pretty down to earth. The brown on brown texture with these dark and rectangular glasses fit. These glasses are an epic casual look for working on your laptop or binge-watching Netflix in your pyjamas. But with a blue light coating. These glasses give off the perfect laid back and chilled back vibe.
However, if you are looking for something with a similar vibe but more beautiful elements. These two alternatives are the best for you. They've got the boxy appeal like the spiderman glasses but designed in elegant detail. They've got the colour that's beautiful, attractive and appealing to the eyes. There's no way these glasses go unnoticed. Apart from the visual aspect, they are sharper-looking rather than simple and too boring to look at. They've got distinct features from the frames to nose pads and temple, you'll love the whole vibe.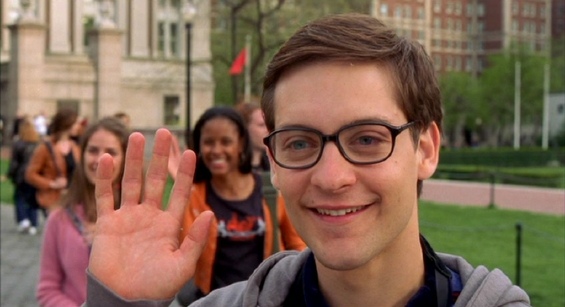 Better Alternatives
If this adorable look doesn't melt you just right away then you are a new fan to spiderman. The nerdy of them all, Toby Maguire in his iconic Spiderman glasses gives off the highschool vibe. However, the original glasses are regular and casual. You would appreciate the better alternative with the same vibe.
These two alternatives are modern, giving off a perfect minimalist appeal that's fit for the modern wardrobe. The fine lines and angular edges give off a sharp look for your meeting or school look, be a prettier geek if you like.
Don't worry people buying prescription glasses, you don't have to settle with a boring frame. All these glasses are accessible and made to fit all sorts of lenses. Get the iconic wardrobe makeover you've been asking for a while. Glasses but with great class.