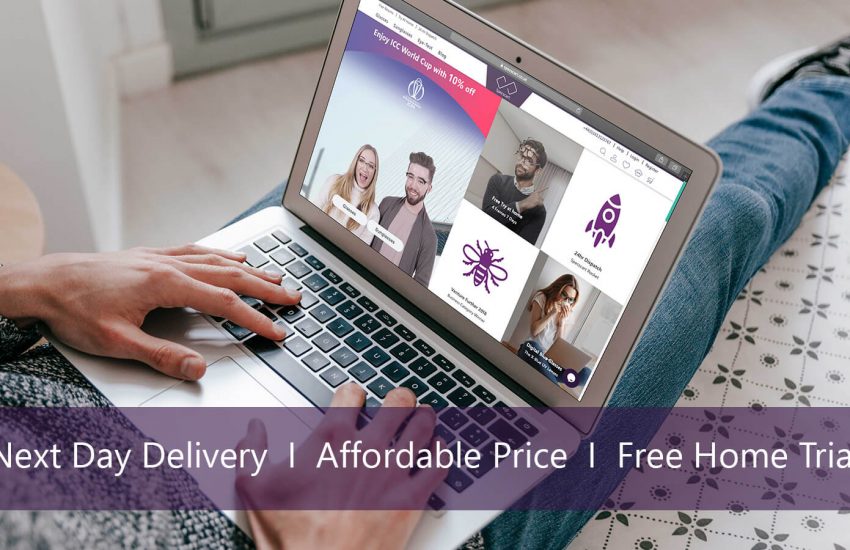 What is the best online eyeglass store?
Buying glasses has never been so easy. Nowadays thousands of online eyeglass retailers providing various range of upgraded eyewear. There are still some people who are a bit sceptical about buying glasses online because they are uncertain about prescription fit. Well, gone are the days when you had to undergo several processes to optometrist's office if you needed a new pair of prescription glasses. Thanks to several companies – that has helped to popularize the direct-to-consumer eyewear movement -you can shop prescription specs and non- prescription glasses from the comfort of your home. Online glasses store is great for giving a wide variety of choice and design rather than traditional stores where only a few glasses are kept on the shelves and you've got to make your decision among them.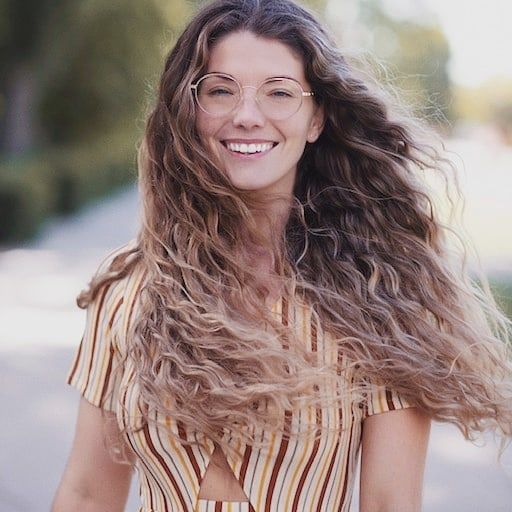 Where to find glasses online
There are an unlimited variety of eyeglasses on an infinite number of websites these days —there's no lack of options in this arena. And while it's convenient to have the product delivered directly to your doorstep, picking out the perfect pair can be daunting, especially when you can't see them in person. Many eyewear sites will guide you through this process, offering tutorials on exactly how to pick out the perfect frames for you, including what frames fit your face shape best. After all, these frames are an important purchase — they'll soon become a part of your daily life. But overall, don't sweat it: Brands are continually getting smarter and offering more educational tools to help you make the right decision. We have found our favourite online eyeglass store where you can find the best quality of eyeglasses.
Related Blog: Tips for buying prescription glasses online.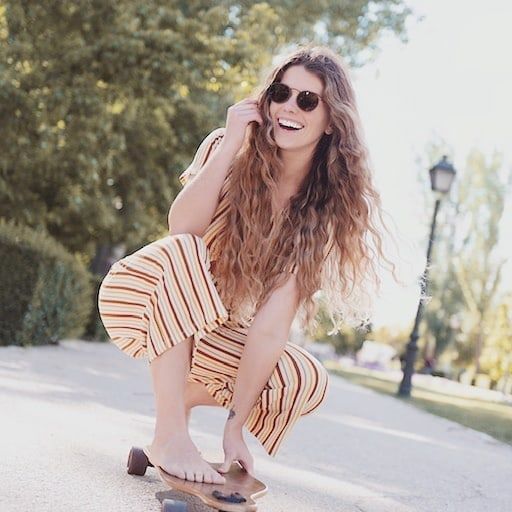 Specscart – Your ultimate Online Eyeglass Store
Specscart gives an easy and quick solution towards buying prescription or non-prescription glasses. Specscart guide to buying glasses online involves three simple steps. Here we go.  
1. Select your frame
Your frame selection is the initial step of buying glasses and there are two factors you should keep in mind while buying them: Style, size and design.
To make this easier for you, Specscart provides an array of filtering options that will help you quickly narrow the inventory to your preference. Use the style options on the left to select the shape, type, material, and colour of your glasses. There are so many types of new updated and modernized style of frames such as aviators, double bridge aviators, rimless and full-rim, club master, cat -eye, round, rectangular and square-shaped glasses.
The colours are also in different variations such as solid colours, smudge, tortoiseshell, leopard print, transparent, tinted and gold metal frames.
For size, you can look inside your existing frame to get the size of the frame. You will notice a series of numbers like 51-19-140. This is the size of your existing frames for lens width, bridge size, and temple length respectively. Once you've identified the size, you can use the filtering options to search for frames in your size. These measurements are in millimetres, so they only need to be close, not exact.
2. Customize your lenses

For this step, you will have to have your prescription card ready. Don't worry even if you didn't get time to check your vision then Specscart sends you their team of an ophthalmologist for a free eye test at home. You get complete comfort and they give you the card mentioning your vision correction. Use that for selecting either single vision, reading and varifocal lenses. Specscart provides you free eye protection of anti-glare, anti-UV, anti-scratch and impact resistant. Specscart also has the options to upgrade your lens by thickness, protection, and tint. In case you want a non- prescription glasses then Specscart provide you blue light blocking glasses as well for computer screen protection.
Other services of Specscart Include: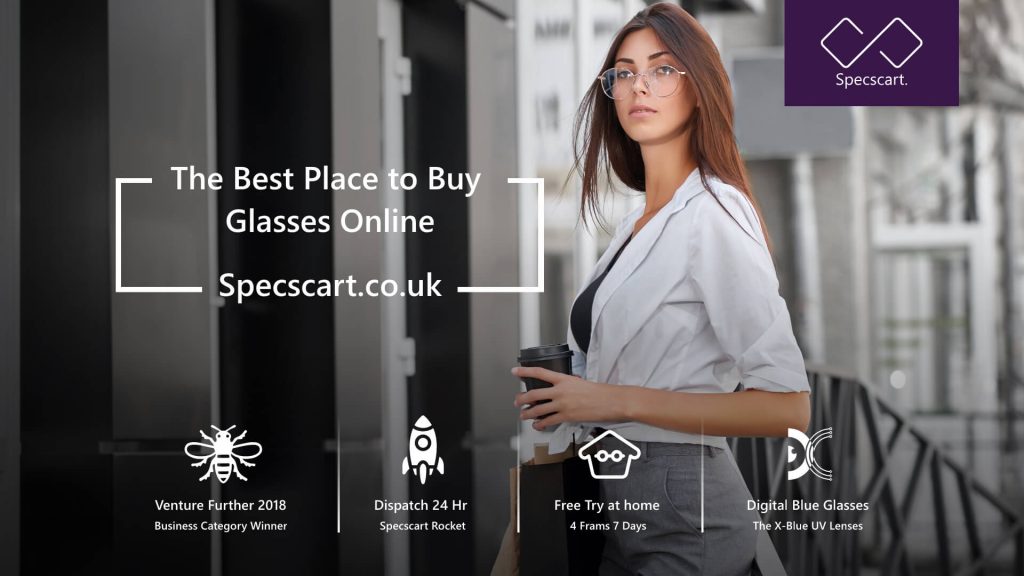 Free Try at Home
If you are confused about selecting which kind of frame for you then Specscart gives you a total of 4 frames to take back home and try it on for a complete week.

24-hour Dispatch
Specscart gives out emergency glasses for those who immediately require in case they got broken or lost. Living without prescription could be a difficult time but Specscart provides you in 24 hours.

Return Policy

Specscart got a very compatible return policy where the customer happiness is prioritised. If you are not happy with one of Specscart glasses, you can return them after 30 days and 60 days for varifocals. Just give them a call or drop them an email about returning them.

3. Get your order
When you're ready to place your order, simply add the frames and lenses to your cart and click order. You will have a variety of shipping and payment options.