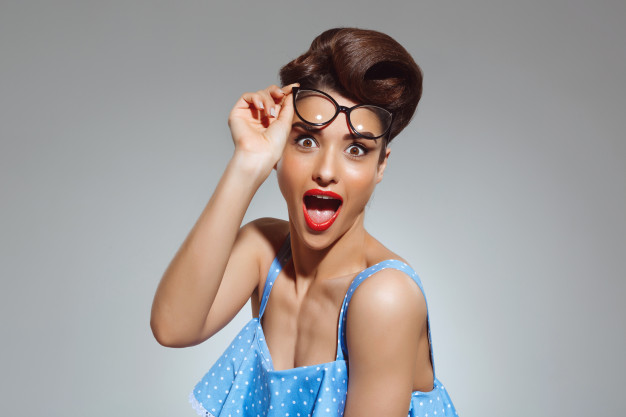 Special Offers on Glasses & Services | Specscart
Specscart is a fast-growing seller of trendy and fashionable glasses. It provides A+ quality glasses with the top-notch style of frames. It provides eyeglasses and sunglasses in varied styles and shades.
If you are looking for online glasses with fashion that stands out and frames and lenses that are both comfortable and finest quality, Specscart is your final stop.
Lenses Offerings from Specscart
Clear lenses
All lenses from Specscart come with scratch-proof coating. No matter how roughly you use your glasses, they will bear the test of time. Plus they are coated with anti-reflective materials that give you clear vision. Your clear lenses are fit for everyday use. These lenses are also coated with UV protection, making them ready for even outdoors. You can wear glasses wherever you want.
The glasses are durable and extremely lightweight. All the frames are made from plant-based acetate, which is nature friendly and extremely comfortable on your face.
Light Adaptive
Transition lenses or photochromatic lenses that turn dark when exposed to sunlight are the best options if you are frequently outdoors. Specscart's light adaptive lenses give you 100 % protection from UV rays and block blue lights as well.
X-blue lenses
Blue Light glasses come with these special lenses that block 99.9 percent of blue lights emitted from digital screens and sunlight. Eye fatigue, an alarming problem in today's digital world, can be reduced by wearing blue light glasses.
Specscart's X-blue lenses effectively block blue lights and also UV light. It provides a clear vision and comfortable viewing of digital screens. Any cheap glasses online cannot give you the comfort and relief that blue light protection glasses can give. It is a must-try if you are frequently on a laptop or your phone.
If you are a gaming professional, then you can get your gaming glasses from Specscart. Your gaming glasses will come with X-blue lenses that will block all the blue light emitted from your game screen. Plus you can wear your gaming glasses outside as well. These glasses will protect your eyes from the glare of the sun, the sudden flashes, and even the harmful UV rays.
Single Vision/ Varifocals
Whether you have Plus vision or minus vision or both, Specscart provides lenses for both single vision and varifocals. Your single vision lenses are made of no cost and you pay only for your choice of frames. Varifocals come with an additional cost of £75. The varifocal lenses are made with the state of the art technology that enables a seamless viewing experience at all distances. You will have smooth vision transitions while wearing the glasses.
With varifocals, you don't need to buy an extra pair of reading glasses or far viewing glasses. 
Polarised Lenses
If you are looking for good quality online sunglasses that not only give you the style upliftment but effective protection from the sunlight. Specscart provides good quality polarised lenses with UV-400 protection and scratch-proof lenses. Your sunglasses will last longer and will be effective against the sunlight and harmful UV rays.
You can also get your sunglasses with a prescription. You can get your sunglasses in a single vision or varifocals with an additional cost that doesn't match the comfort you will get after wearing them.
Special Service of Specscart
Free Shipping and Returns
With free shipping and returns, you will have a seamless buying experience. You pay only for your glasses frames and only that. You are charged no additional cost for shipping or for returns. If you do not like your purchase, you can return it with no hassle without costing you a dime. And you get your money back in 30 days.
Free Home Trial
The best of all offers and services, the free home trial on glasses is the absolute best delight. If you are having trouble deciding just by seeing the online catalog, you can try the glasses at the comfort of your home for free. You can choose up to four glasses frames and try them at home. You are not charged an extra penny for a home trial. You try the glasses at home for seven days and send them back when you are done choosing.
Free Eye test
Specscart gives free eye test services as well. If you live in Bury or Walkden, you can visit the brick, and mortar store of Specscart and get a free eye test while choosing your spectacles frame. Or you can schedule a free eye test at your home. You can even schedule an eye test at the place of your work.
Same Day Delivery
Adding to the delight, Specscart provides same-day delivery on glasses. Without compromising the quality of your lenses and glasses frames, you can avail your glasses the very same day of placing an order. If you have an urgent requirement for glasses, you can go to Specscart.