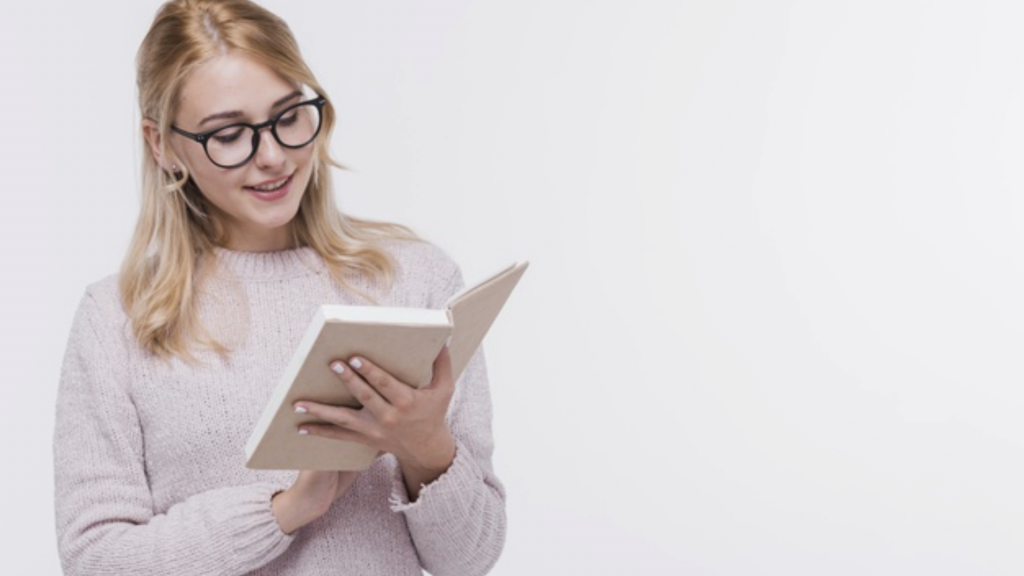 Same day Service on Glasses – Where to get glasses delivered fast?
Did you break your glasses or lost your glasses? And you need them ASAP for your important interview or meeting with a client. This can happen to anyone. You losing or breaking your glasses before an important day can send you into a panic. Of course, you can attend your meetings with your spare glasses. What if you cannot find your spare glasses as well?
You have no choice but to go online and check out glasses. You will order just any glasses and request them to get delivered fast but obviously, it would take time and you might have to go to your important meeting without glasses.
Specscart, a UK-based glasses seller offers prescription glasses same day service. You can get your glasses made within a day and get them within 24 hours. Sounds impossible but Specscart can actually make this happen. Try ordering your glasses and the technician of Specscart will make it possible to make your glasses with precision, keeping the quality at best and then deliver at your doorstep.
How to get your glasses delivered fast?
If you are in urgent requirement of glasses, you can check out the Specsccart website for 24-hour dispatch. Specscart fulfils its order as soon as possible with precision and care. The technician in Specscart labs has 20 plus years of experiences in making glasses. You can simply wait for your order and you can get them made in high quality and a perfect match for your eyes.
If you need non-prescription glasses or sunglasses, you will get your glasses delivered without any issue. For your single vision glasses with clear lenses fully loaded with anti-glare coating and UV 400 coating, you don't have to wait for long. Simply fill in your prescription details accurately and wait for your glasses. Only 24 hours will suffice for your anti-glare prescription glasses. For glasses with high prescription and varifocals, it takes slightly more days, that is within a week and you can get your glasses. For your urgent need, you can order anti-glare glasses in stylish shades and design and get them delivered to your home.
If you need glasses for your office, like blue light glasses or transition glasses, you will need to wait for 3-4 days to get them at your doorsteps.
Specscart delivers glasses at the fastest speed possible. You can order your spectacles online from Specscart and expect to get high-quality glasses with stylish frames at a minimum time. And adding to your delight, these glasses are absolutely low priced. Check out the website to know yourself. If you are looking for urgent glasses, you can get them made at a frugal price of £50. You will have enough to spare for designer glasses for your main glasses.
Don't believe it!
There are a lot of claims online but Specscart does stand up to its claim. You can certainly get your glasses ASAP. And because of their low prices, you can order a glasses pair to meet your urgent needs.
Or step back, order a free home trial pack to check the quality of glasses and the frames. You can order any four pairs of frames and try them out at home. With the trial pack, you get sample lenses. You can check the quality of lenses and order your glasses according to them. You can check the lenses for your blue light computer glasses bypassing blue light through them. A blue light torch is provided in the pack to make your decision-making easier. You also get to check out the quality of standard lenses which are anti-glare lenses and transition lenses. You can try these frames and lenses for seven days and return them via post. All this testing will cost you zero amount. You can try out the glasses frames and lenses for free. There will be no additional or hidden cost for delivery or shipping. You can keep the pack for seven days and you can choose whether to buy it or not.
Reglaze your Glasses
If you are not sure about buying new glasses, you can send your broken glasses to reglaze to Specscart. You will get your glasses back as good as new with your correct prescription, quality lenses for a minimal amount. At that too at the fastest speed possible. Reglazing starts at a price of £29.99. Get your glasses reglazed and get them at the fastest speed possible so that you don't get inconvenienced for your important meeting.