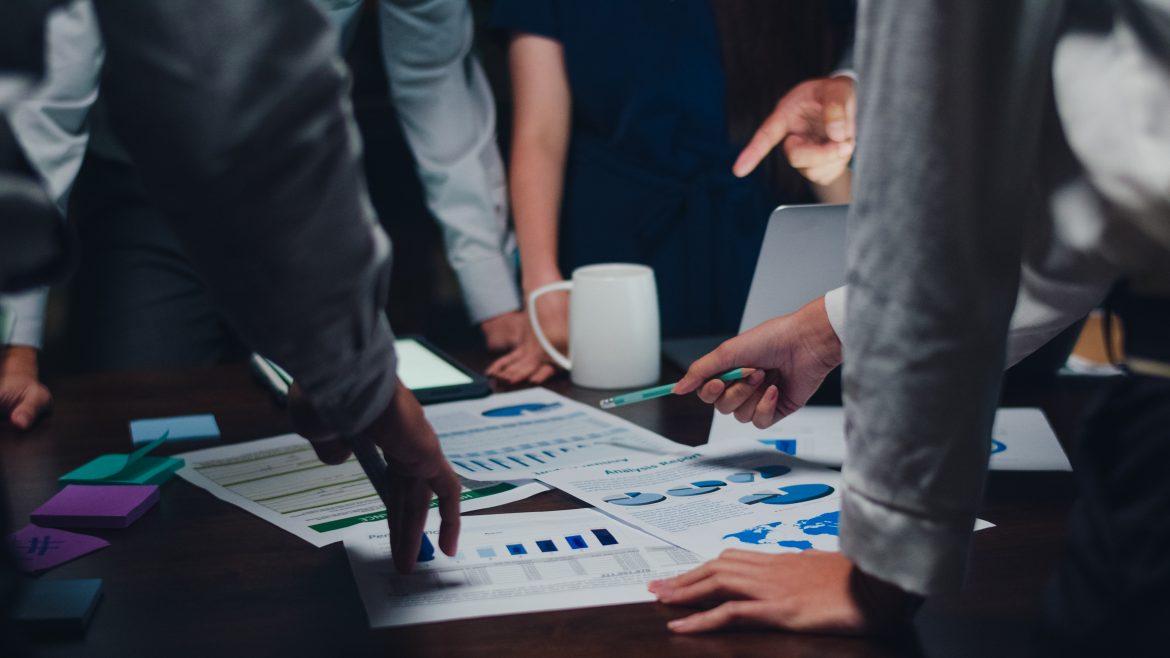 Eyewear Startups And Companies in the UK To Watch Out For In 2023
The eyewear industry is expanding at a rapid pace. A significant section of the global population rely on some sort of eyewear in present times. To cater to the huge demand, a lot of eyewear startups and companies have come up around the globe.
In the UK, the eyewear markets are flourishing like never before. Here too, we have witnessed an upsurge in the introduction of new eyewear firms. This has resulted in the competition in this space becoming hotter than ever.
There are many startups and companies that are doing exceptionally well in such a competitive environment. Here, we have listed down some of these for you. Read on!
Top Eyewear Companies In 2023 In The UK
We have done comprehensive research to arrive at this list of top eyewear companies. Various parameters have been used to sort them out from the rest. Here are the top 10 eyeglasses brands in 2023 in the UK.
Specscart
Started in 2017 in Manchester, Specscart is one of the fastest-growing eyewear startups in the UK. The dominant reason why we have included it in this list is the rapid rate of growth that it has exhibited in just five years of its existence.
As for this day, Specscart has three retail stores in Manchester – in the towns of Walkden, Bury, and Urmston. Apart from this, it has also got an e-commerce segment, and is destined to be one of the top independent online eyewear brands in 2023.
One of the reasons why Specscart is making great progress is the fact that it provides top quality glasses at prices that are very affordable. It has an amazing collection, covering all styles and types.
Along with its superb products, Specscart also provides various customer-friendly services. Its free eye test service has brought it lots of love from the people. And its one-of-a-kind free 24 hour dispatch service ensures that you get not only non-prescription glasses but also most of the prescription glasses delivered the next day you have placed an order with Specscart.
Glasses Direct
Founded in 2004, Glasses Direct is set to be one of the best online eyeglasses companies in 2023 in the UK.
Glasses Direct boasts of an extensive collection of glasses and sunglasses. The prices are also reasonable. Some of its services include a free home trial, where you can select four pairs of glasses to try at home before finalising your purchase. It also has a free 120 days return policy, which is indeed a superb thing to offer.
Ollie Quinn
Ollie Quinn is another company that is making great progress and has developed a good base in the UK markets.
Although the prices of their glasses might appear higher at first look, they are of premium design and superior quality. They too have an online segment where you can find the listing of their brilliant collection.
Waldo
Founded in 2017, Waldo deals in contact lenses. And it is doing something different by providing contact lenses on a subscription basis. There are various subscription plans that you can choose from.
Some of the amazing features that you can expect along with the lenses include optimum moisture, oxygen permeability, and UV protection. Before you finalise your subscription, you are provided with a free trial of 10 days.
Ace & Tate
Ace & Tate has been quite successful in capturing the UK markets. Its collection of glasses and sunglasses is very premium, and that's also the reason why the prices are a little higher.
Ace & Tate has managed to leverage technology to provide the super facilitative feature of virtual try-on on their site. Along with this, it also offers the service of home trial if you choose to order glasses online from their site.
One of the areas where Ace & Tate stands apart from the rest is their extensive focus on sustainable eyewear. It is doing a really good job by working towards sustainability in the eyewear industry.
Mister Spex
Based in Berlin, Mister Spex is a well-established company across Europe. There are no retail stores in the UK, but its e-commerce segment does cater to the UK population.
Mister Spex has got a huge collection as it sells glasses of not only their in-house brands but also other top brands. The prices are also pocket-friendly and reasonable.
Some of the services that it offers include free delivery on all orders, home trial, and virtual try-on.
SmartBuyGlasses
SmartBuyGlasses deals in designer glasses. There is a perception associated with designer glasses that they are expensive and difficult to afford. SmartBuyGlasses is definitely changing this perception by providing designer glasses that are relatively cheaper.
Apart from affordable prices, there are also incredible services provided by this company. It provides the tech-savvy service of virtual try-on, free delivery, and 100-day returns.
SmartBuyGlasses provides basic lenses for free. To get your lenses thinned or for certain kinds of coatings, you will need to pay a little extra.
FreshForPandas
FreshForPadas is another eyewear firm that is unique as it uses materials like wood, bamboo, and other eco-friendly ones in the making of its eyewear. They also have handcrafted pairs, which is indeed very unique.
This firm has introduced sustainable practices in every stage of their operations, which is a commendable thing to do.
SunGod
SunGod deals in performance glasses and sunglasses for various sports and adventures. However, their stylish collection also includes pairs that you can put on for daily usage.
An incredible service offered by this company is lifetime guarantee, which is certainly one-of-a-kind. This covers any manufacturer's defects or accidental breakage. They claim that if you break your pair, it will be repaired free of charge.
Lens Saver
Lens Saver deals in contact lenses, cleaning solutions, and various other eye caring solutions. There are multiple categories in which lenses are offered.
Lens Saver has got a solid customer base in the UK and certainly deserves a spot on this list.
Now that you know the eyewear companies in the UK that are doing really well, the next time you feel the need for an eyewear, you can definitely give these companies a try.