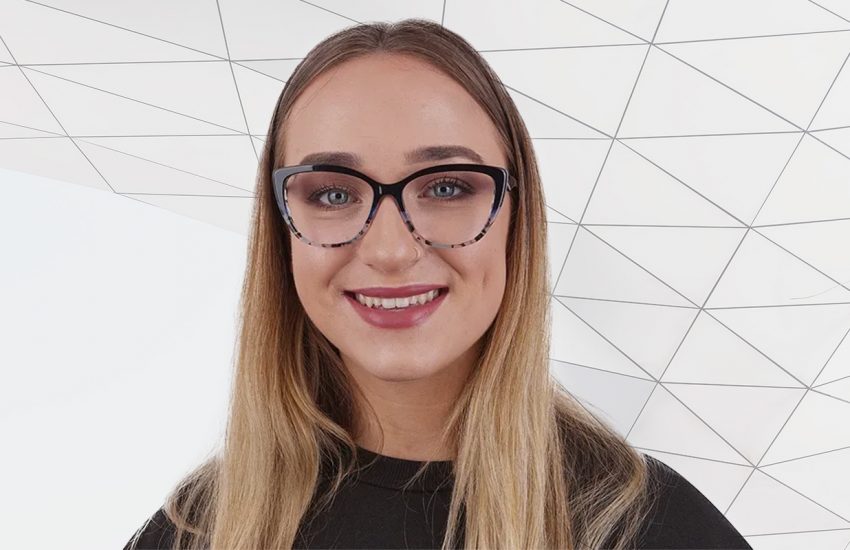 Buying prescription glasses online: Tips to remember
Purchasing a pair of spectacles has never been easy over the internet, much less buying prescription glasses online. Writing as a proud wearer of spectacles, I can understand the apprehensions in purchasing such a pair.
Normally, you would go to an optician and get your eyesight checked. After that, you would go about trying out pairs of spectacles and try to adjudge how you would look after the powered glasses have been placed in. Sometimes, you might find that the 'imported lenses' your optician recommended aren't all that comfortable and are putting your eyeballs through extreme pain; the optician tells you that the eyes will adjust to it but they just don't. Try glasses before you buy; that is the idea behind a smart purchase. We have all faced issues after buying products online; here are a few tips to make sure you don't make the same mistake while purchasing prescription glasses online.
Quality Before Anything-
Well, this is the underlying expectation behind any purchase ever. Quality standards are what give rise to companies and brands; a lack of it might spell doom for them. So, what will anyone do to seek quality when there are thousands of companies selling prescription glasses?  People tend to search online about a product and read its reviews before going ahead with the purchase; that is the new norm in our digital world. If any customer faces any issue, they can soon bombard online portals complaining about the quality and seek quick resolution. You should be smart and research thoroughly before taking the money out of your pocket.
Easy To Buy-
In the times of millennials and Gen Z, industries are revolutionizing their business processes to serve a notch above others. The younger generations look to change norms into how we work, make personal choices, and function as a society. Newer businesses into the foray tend to serve to their exact needs much like this try at home service this company offers. You can get a free eye check-up at your home or workplace, take up to four pair of spectacles to try out for a week, and then make a decision. People want value for money and they need to make sure the product is of the expected quality before proceeding ahead with the purchase.
Fair Returns-
There are innumerable dubious companies with an online presence that just do not work as they promise to do. If someone is buying a product online, they need to be assured that the product would be returned if faulty and the money sent back. Many companies have a complex return policy which eventually burdens the customer with poor quality and service standards. Before making a purchase, be sure to read through the return policy of the company before buying prescription glasses online.
In line with the new-
If you wear a pair of spectacles, you will surely know the importance of a good pair of glasses. Keeping in mind our fixation to the digital screens, most pairs of glasses are now produced to protect against the blue light. As technology advances, so will the quality and style of these pairs. If you haven't already changed to one, I suggest you do so; there are all kinds of glasses now in different price ranges, do check out the newest in these categories to protect your eyesight best.
Read about: Interesting fashion glasses that are must-have for all