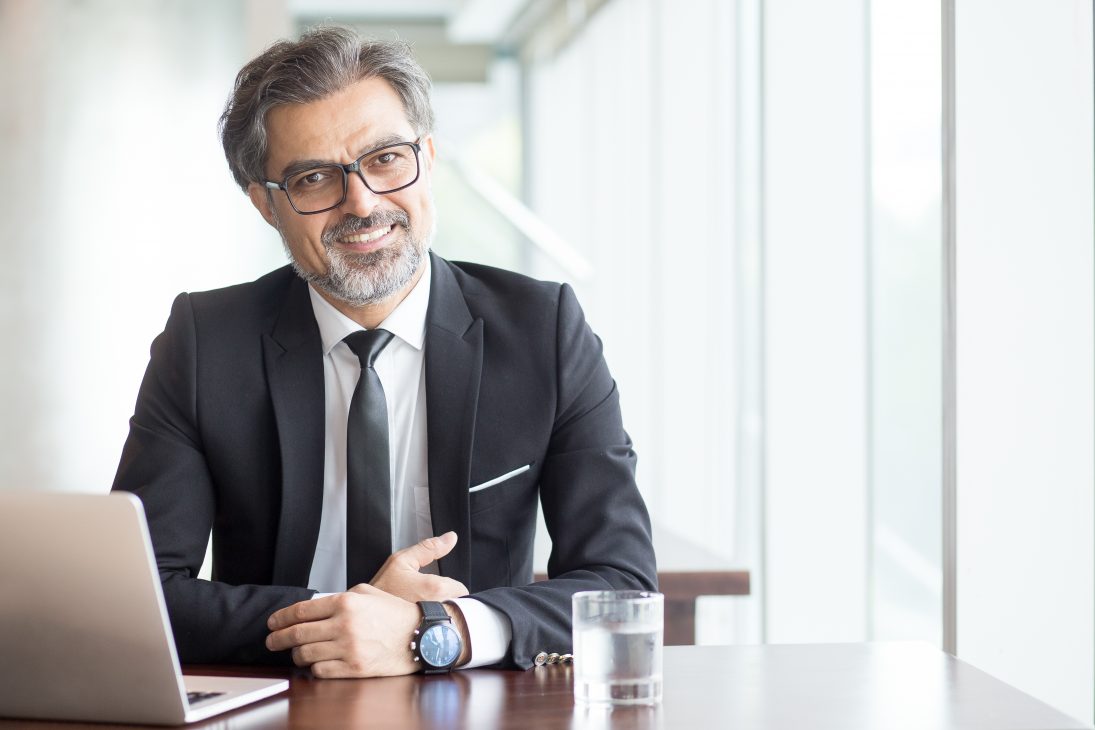 TOP 5 Glasses For Men Over 50 Years
What is an age for you, young seniors? It is just a number, right? Well, you are correct then. It is just a number that is being put just like the year changes in the calendar. But all these have never been a barrier for fashion in the industry. How can one say that people who are above 50 cannot do fashion? It is absolutely a wrong concept. One who is above 50 can style in a more elegant way that might make you bewildered. 
Men look super handsome with a little grey touch in their black hair. They often need glasses for style and also for their vision. The main visual impairment has been seen after the age of 40 years and at 50, they need varifocals. The varifocal lenses help in the three vision, near, intermediate, and distance, and make the picture clear in front of the eyes. 
Men's Fashion
While we grow in number, we start looking young, don't we? Hence, by wearing men's glasses, men start looking more handsome and smart. Men influencers on Instagram inspire people to wear different clothes and glasses and look younger. Men wearing glasses are an eye-catcher to all. Thus men over 50 years old also have various stylish pairs which hide their age under their eyes and make them look more smart and handsome.
Various celebrities who have now aged 50 years and above are looking younger and have maintained themselves over the years. Their look with the glasses has inspired many people to wear glasses accordingly. We all remember Steve Jobs who also has been famous for his looks with his rimless glasses. He never wore any other frames, other than rimless glasses. This has made him iconic and also the glasses famous among people. 
We cannot forget Churchill who wore round glasses all his lifetime. He was also famous for his looks with the round glasses and hence the glasses became famous and are still remembered for his appeal in round glasses.
Thus men wearing different glasses have been famous for years and have been an inspiration in the fashion industry and also in the daily lives of people.
Glasses for Men
There are various glasses for men that will make them look more young and handsome. One must choose the glasses correctly as they are such an accessory that transforms the look of a person. Let us see the glasses for men over 50 years-
Tortoiseshell Glasses- A pair of glasses that will make you always look out of the box and young. Suitable for all age groups, these glasses are a show stopper. The round tortoiseshell glasses with your blazer and a little bit of grey hair will make everybody stare at you, wherever you go. Try them with your varifocal lenses for clear and perfect vision. Get the best varifocal lenses from Specscart and enjoy the style and look.
Browline Glasses- From various celebrities to common people, browline glasses have all the attractive power. The glasses come with a thick half-rimmed with a little upsweep at the corner and are round in shape. These glasses are perfect to make the person look young and ready for daily looks. Wear the glasses in the workplace or at any party, and see the magic that they will create among your colleagues. The black and golden combination of these glasses is an eye-catcher and is suitable for every outfit.
Boxy Square Frames- Rectangular glasses have been men's favourite for a long time. But the modern variations of the rectangular glasses are the square frames. The glasses are simply a treat to the eyes. The glasses come in various colours and sizes and are perfect for every men's wear. The black frames or the wooden ones are perfect to start your day's look. These glasses will go with all outfits and will make you look different and smart. The pair always makes a person flaunt his personality and get compliments for their fashion looks. The glasses are a perfect fashion accessory for men over 50 years.
Round Frames- Why not experiment with some colours in glasses? Round frames in colours like blue and black will add more to them. The charm of the glasses and the bright colours are perfect to make your age look young and also to go with every outfit. How about brown round glasses or printed tortoiseshell glasses in rounds? Men will compete equally with the youngsters and will surprise all. Round frames are perfect for all ages, especially for men over 50 years.
Thick Rimmed Glasses- Thick rimmed frames are always good to look at. The glasses make everyone look young and smart. They come in various shapes and sizes, but the oversized ones are the best for all. The square frames, the round ones, or the geometric frames are perfect for all purposes and hence make a person look super cool and handsome.
The above glasses will make sure that you look the best among all. Wearing the glasses with the perfect lenses and coatings will help you to keep your eyes safe and enjoy good vision. Book a free eye-test in Specscart and enjoy the frames.