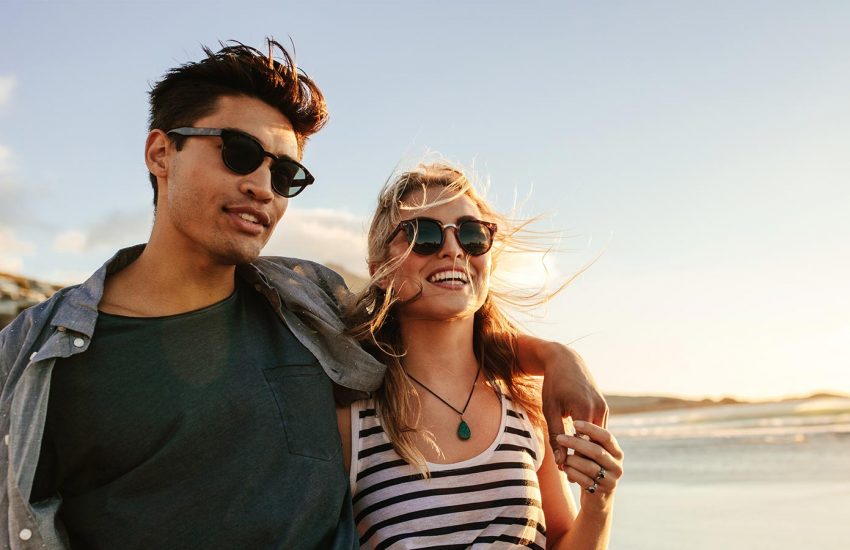 Are cheap sunglasses bad for your eyes?
When we think or hear the words cheap sunglasses, instantly it strikes to mind that the sunglasses must be of poor quality with degraded material and lenses such as sold by street vendors at very cheap prices. Undoubtedly, those cheap sunglasses claim to have so-called 'UV protection' and 'anti-glare', but in reality, there is almost no protection factor in them.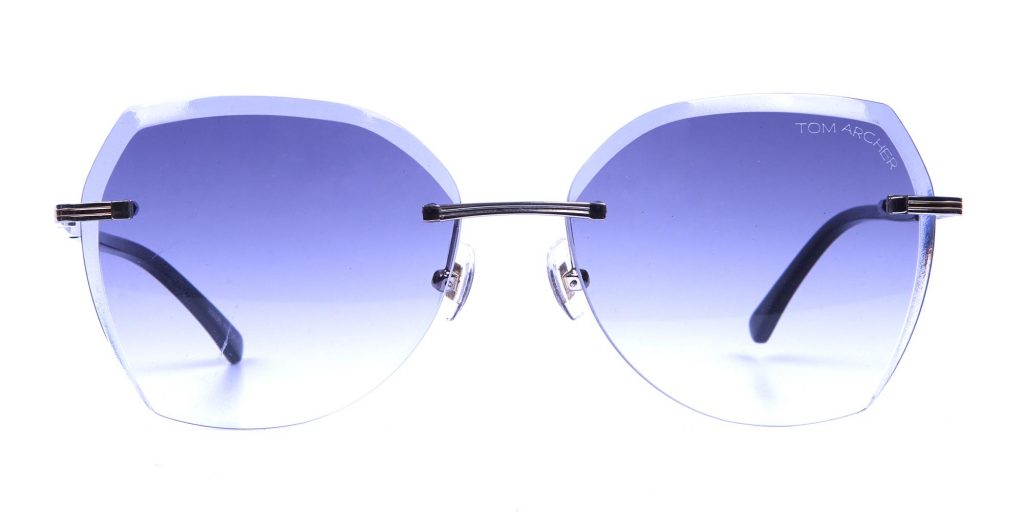 However, let us talk about 'affordable sunglasses' in a different sense, re-phrasing the meaning of the word into 'affordable sunglasses' without compromising on the quality and effectiveness of the sunglasses. NO, not all sunglasses cheap are bad for your eyes. As it is said, exceptions are always there, the same principle applied here as well. Affordable Sunglasses refer to those sunglasses which are available at pocket-friendly prices and no it does not mean sunglasses purchased at dirt cheap rates. It denotes the prices of sunglasses are exceptionally lower as compared to what other retailers and manufacturers in similar industry are offering while offering the best quality product.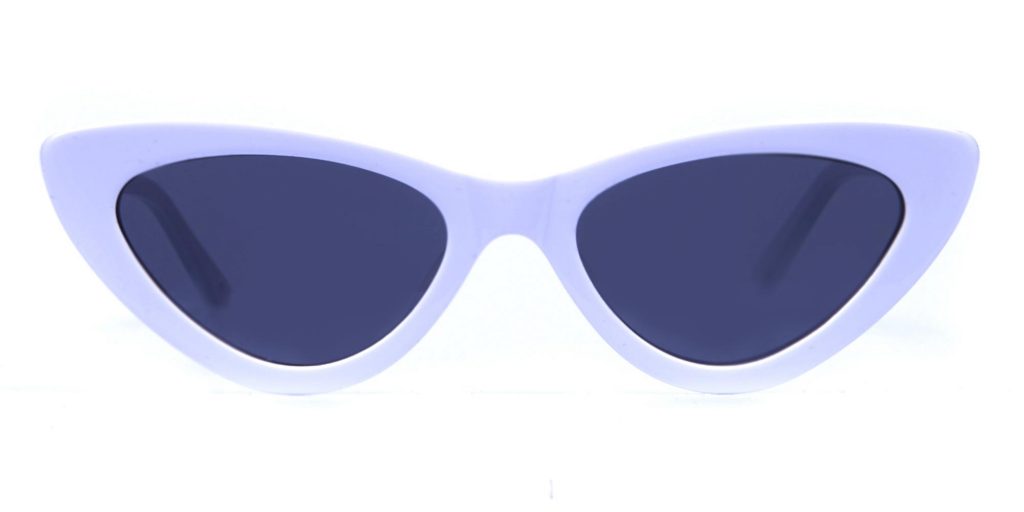 How cheap sunglasses provide benefits of expensive sunglasses?
Yes, it is possible to derive similar benefits from cheap sunglasses as offered by expensive sunglasses without downgrading the protection, comfort, clarity and satisfaction level. Expensive sunglasses involve a lot of middlemen in between the process of providing sunglasses from manufacturer to the final consumer. The elimination of middlemen itself reduces the cost of the sunglasses drastically, making them cheaper and easily accessible to maximum consumers.
Moreover, the tag of the brand also carries significantly high margin value in the market, to such an extent that the branding only makes the cost of sunglasses rise up to ten times higher.  Surprisingly, there are online retailers which provide branded sunglasses online at affordable rates or to say branded affordable sunglasses.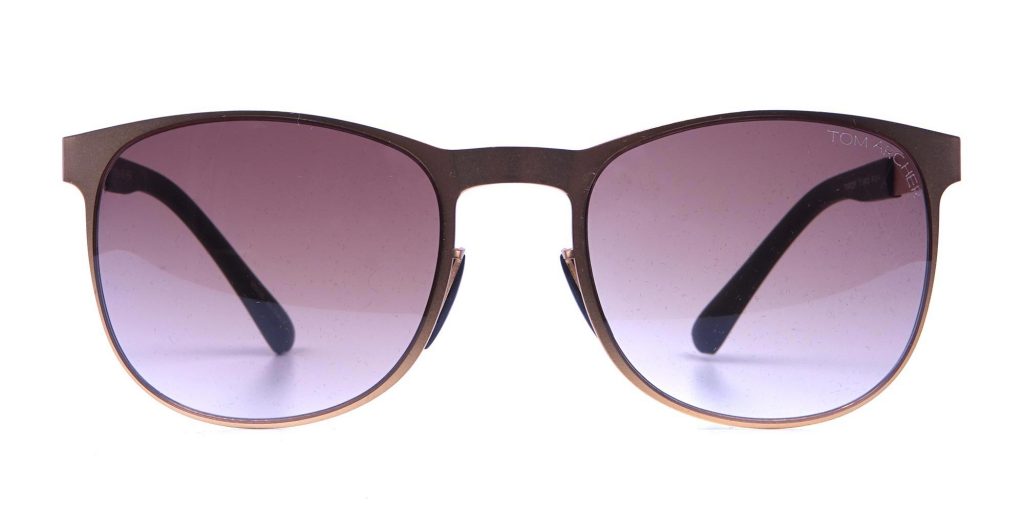 Cheap sunglasses are as safe as expensive sunglasses
Never buy sunglasses from street vendors or local retailers because the cheap sunglasses offered by them are fake, do nothing but harm eyes. The presence of dark colour lenses or tinted coloured lenses does not make the sunglasses anti-UV or anti-glare. Therefore, always buy affordable sunglasses as sold by reliable and trusted online or offline stores like Specscart which provide the following properties as possessed by expensive sunglasses:-

1) Anti-UV
A pair of sunglasses is useless if it does not block 100% of Ultraviolet rays including UVA and UVB rays of the sunlight. UV rays are immensely strong which can penetrate through the eyes and cause damage to the retina. UV rays are responsible to cause macular degeneration, cataracts, corneal sunburn and ocular melanoma. Hence, Specscart's sunglasses have anti-UV blocking properties and affordable too.
2) Anti-Glare
If you find yourself squinting even with sunglasses, then the cheap sunglasses are lacking anti-glare coating. When sun rays fall on any surface, the unabsorbed rays produce glares (or reflections) which hinders the vision and eyes are forced the pupil to contract while eyes become squint. To make room for only light rays to pass through the eyes, the anti-reflective or anti-glare lenses coating on Specscart's affordable sunglasses blocks 100% of the reflections on the inside and outside surface of the lenses.  In turn, there are no complaints of headache, eye strain, migraines, weak eyes etc.
3) Quality of frames

Both expensive and cheap sunglasses boast of the finest quality material of frame including acetate, TR90, metal, stainless steel, titanium etc. Whatever the material is employed it is imperative that the frames should be lightweight, corrosion-resistant, skin-friendly, durable and flexible as possessed by cheap glasses from Specscart. The colour, shape, size, texture, prints and rim size should be preferred considering the shape of the face, hair colour, occasion, skin tone and eye tone.
4) Clarity of lenses
Not only frames, but the quality of lenses is also of utmost importance in every sunglasses be it cheap or expensive. It is not just the dark colours of lenses but the material of lenses is given due weightage so that the enhanced vision clarity is derived. Apart from anti-UV and anti-glare, lenses should have anti-scratch and shock resistance features. Specscart's sunglasses are fully loaded with all the advanced protective coatings.
Covering prescription power strength in lenses is not very common in cheap sunglasses, however, Specscart spectacle frames uk store cheap prescription sunglasses are one of a kind to let you view in the sun while correcting the eyesight disorder.
5) Branded affordable sunglasses
It is always assumed that branded sunglasses are highly expensive, whereas, Specscart's sunglasses are pretty affordably priced under the guise of renowned fashion brand Tom Archer. The cost of Tom Archer's sunglasses is merely a fraction of what is being charged by other luxury and high-end brands for cat eyes, rectangular, tortoiseshell, rimless, browline, aviators, round, wayfarers etc. Accessorising yourself with cheap sunglasses, let you rock various fashion looks including chic, classic, professional, lively, elegant, etc.
6) Reglaze sunglasses
If the lenses of your favourite pair of sunglasses have deteriorated beyond repair, then you can reglaze sunglasses at Specscart uk by replacing the old lenses against fully loaded new lenses and retaining your favourite style sunglasses
7) Budget-friendly
The best part of affordable sunglasses is that you get value for money and all the features of expensive sunglasses at an affordable rate. Specscart's cheap sunglasses are accessibly priced so that it easily reaches in the hands of everybody.
Considering, the above similar benefits as offered from the perspective of both cheap sunglasses and expensive sunglasses, it is not wrong to say that cheap sunglasses posses all the best quality characteristics as dispersed by expensive sunglasses along with the additional being cost-effective. Specscart provides cheap sunglasses direct from their state of the art modern manufacturing laboratory without involving any middlemen, broker, retailer or wholesaler.
Next time you think of buying cheap prescription sunglasses do not wander or get confused, think only of Seacscart and explore the exotic collection of various designer sunglasses at unmatched rates. At the price of one expensive sunglasses, you can cheerfully a collection of two or more cheap sunglasses and make heads turn every time you step out in the sun.