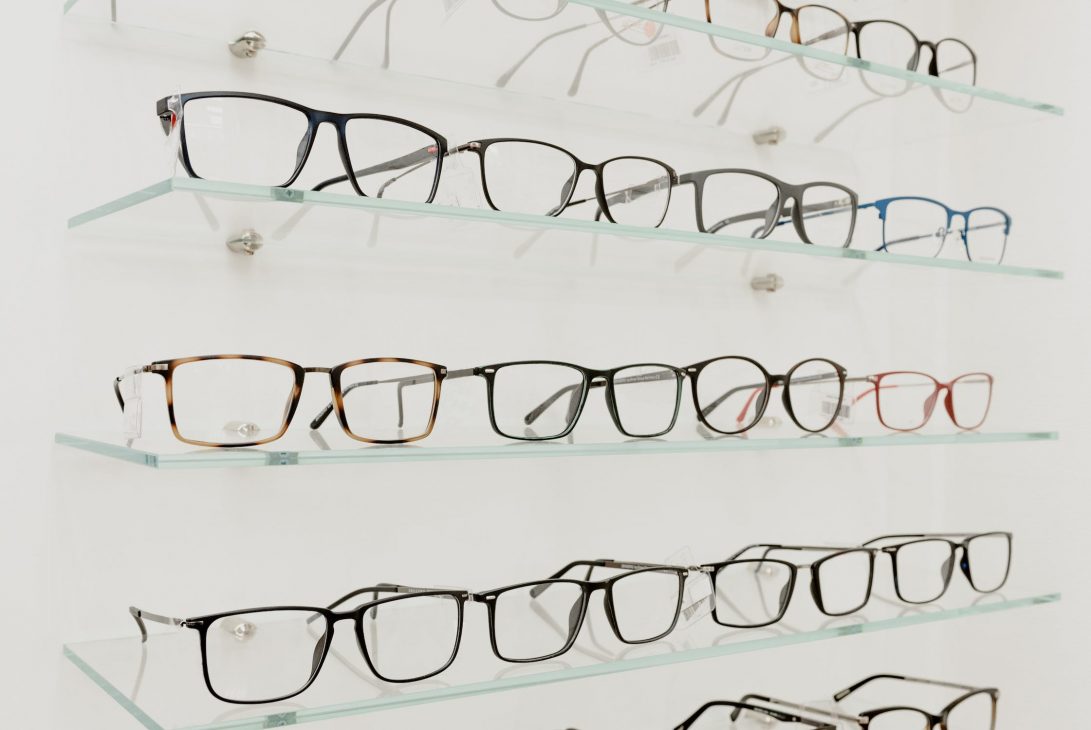 Who Are the Major Eyewear Retailers in the UK?
Taking care of your eyes is your sole responsibility- it is considered as a 'preventative maintenance' that helps you to learn about the rest of your body. Through eye exams, doctors can actually spot a lot of health concerns like:
High blood pressure
High cholesterol
Liver disease
Diabetes
Brain tumours
Glaucoma
Macular degeneration
Various blood diseases
Cataracts
Good vision helps us to improve our athletic ability, driving skills etc. They contribute toward a better quality of life. In this blog, we will discuss the major eyewear retailers in the UK. Stay tuned for more information.
Glasses Direct was founded in 2004- they are now the leading online prescription glasses retailer in the United Kingdom. Dealing with 1000+ styles along with a wide range of colours and shapes, Glasses Direct continues to rule in the UK. Their primary motive revolves around making high-quality, affordable and easily accessible glasses for their customers. You can rely on their professional opticians and customer service with your eyes closed. Whether you are looking for glasses or sunglasses, this brand has got your back.
Replacement Lens Express focuses on offering lens replacement services on the Internet. You can shop for designer frames and high-quality lenses with this UK-based brand. They deliver products directly to your doorstep right from their production lab. Also, they make sure to keep their pricing extremely reasonable. Thanks to their efficient online ordering system, getting access to their lenses is easy and quick.
Specscart is a Manchester-based startup- their glasses and sunglasses are both functional and high-fashionable. Specscart believes in providing eyeglasses that are affordable, stylish and offer top-notch protection from UV rays. Whether you are looking for blue light glasses or transition lenses, all you need to do is get in touch with Specscart.
The best part about this brand is that they deliver prescription glasses within 24 hours. Their 'Specscart Rocket' is an innovative initiative that doesn't keep people waiting at all. However, delivering complex prescription glasses might take some more time- crafting them with accuracy is time-consuming. Specscart has stores in Walkden, Bury and Urmston. You can either walk into your nearest store or place an order online. They have 'A Frame for Every Game.'
Lens Saver supplies contact lenses in the UK- they are known for combining low prices with first-class service and fast delivery. Also, you can shop for lens care products and replacement contact lenses with Lens Saver.
SunGod is a UK-based eyewear brand that offers goggles and sunglasses for men and women. You can choose different shapes and sizes, thus slaying your look among the lot. Apart from that, SunGod provides their customers with replacement lenses, cases etc. You can check out their official website for more insights.
Eyejusters typically focus on providing reading glasses. Their main target revolves around developing nations that don't have trained optometrists. Eyejusters mainly sell their products through an online shop. Besides that, they collaborate with distribution organisations for local sales.
Final Thought
These are some of the top retailers in the UK. Instead of leaving your eyewear concerns unattended, you need to solve your issues and get professional help from the experts.