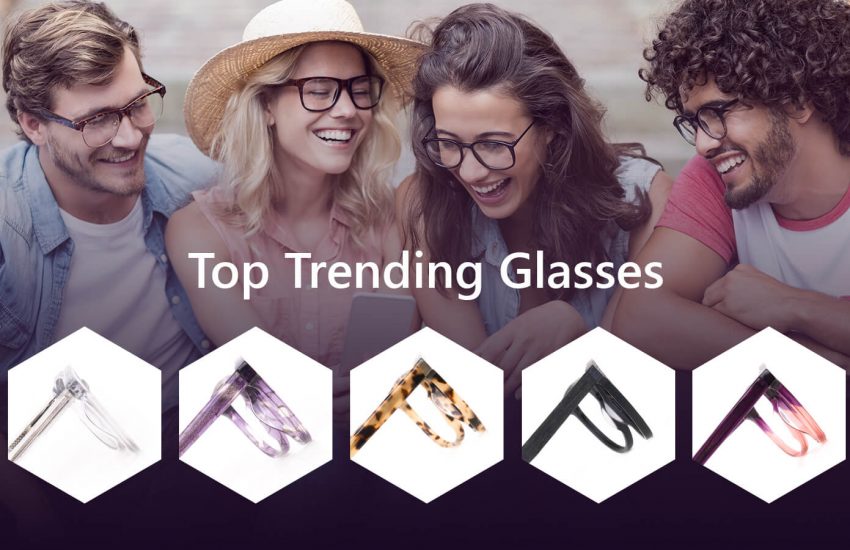 Latest Eyewear Trend 2019
The latest eyewear trend of 2019 has taken spectacles to a whole new world of fashion accessories for your face. What used to be an embarrassing glass on your face once, eyewear is currently a revolutionary trend and has taken the fashion industry by storm. Fashion designers have displayed eyewear as an integral accessory in every fashion week just like designer outfits and jewelry. Eyewear as an accessory has been flaunted by various iconic figures; be it Marilyn Monroe's cat eyes frames, John Lennon's round spectacles, Micheal Jackson's wayfarers, Steve Jobs' rimless round glasses, Tom Cruise's Aviator, Katy Perry's designer sunglasses or Lady Gaga's eccentric frames. Whether necessary or not, eyewear has been embraced by people from all walks of life not only to look smarter but also to appear professional gimmick. You just need to pick up the right eyewear that suits your persona and you are ready to rock your glamorous ever avatar.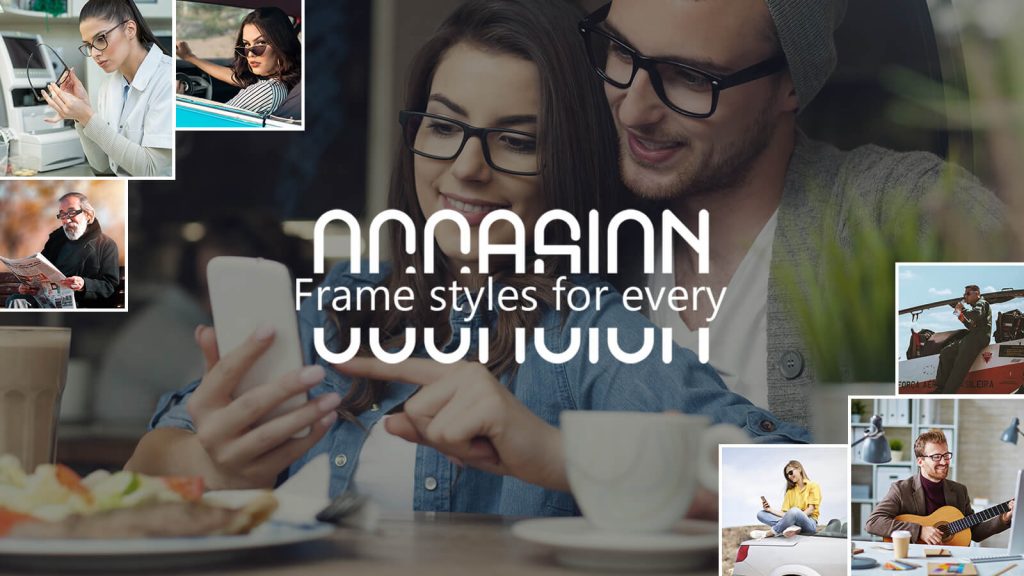 Specscart's Latest Eyewear Trend 2019 Frames Collection
If you are still struggling to figure out how to choose the eyewear that suits your pretty face, Specscart, a British born startup, comes to your rescue with its fascinating range of eyewear including prescription eyeglasses, accentuate frames, sunglasses, polarised glasses, branded and designer eyewear. To enhance your looks and to correct your vision, Specscart brings enormous collection for everyone according to your age, gender, face shape, style, skin tone and profession, that too at reasonable prices.  
What suits your face shape?
Well, if selecting your best frame leaves you helpless and arduous, then Specscart has brought forth a variety of frames to enhance your facial features and soften the squares of your face. Just follow these rules of selecting frames suiting your face shape:
Classic Cat Eyes frames – Ultimate chic latest eyewear trends.
The power of transforming you into a decent sweet little gal to a cunning, smart and sexy personality is what cat-eye frames excel in. Since cat-shaped eye frames bring out your highlighted eye area and balance wide jaw lines hence they look amazing on the oval, square and triangle-shaped faces. Click here to check out and buy Cat Eye Glasses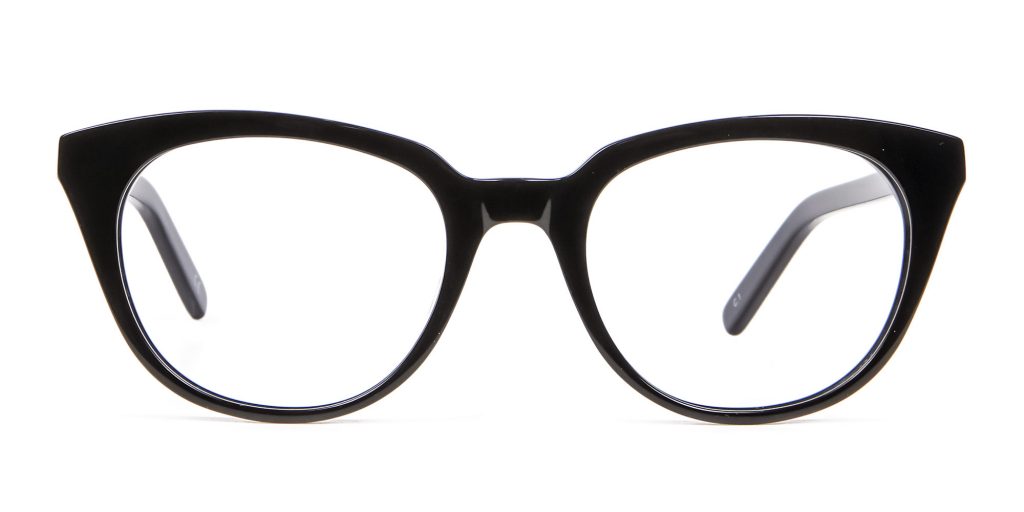 Cool Rectangular glasses – Best Seller latest eyewear trend 2019
Rectangular glasses have been there for a long time and by the new dynamic evolved design, it is one of the most favoured eyewear trends of 2019. Known for minimal design and simplistic yet elongated shape, it is best suitable for round, diamond, and oval-shaped faces. Click here to check out and buy Rectangle Glasses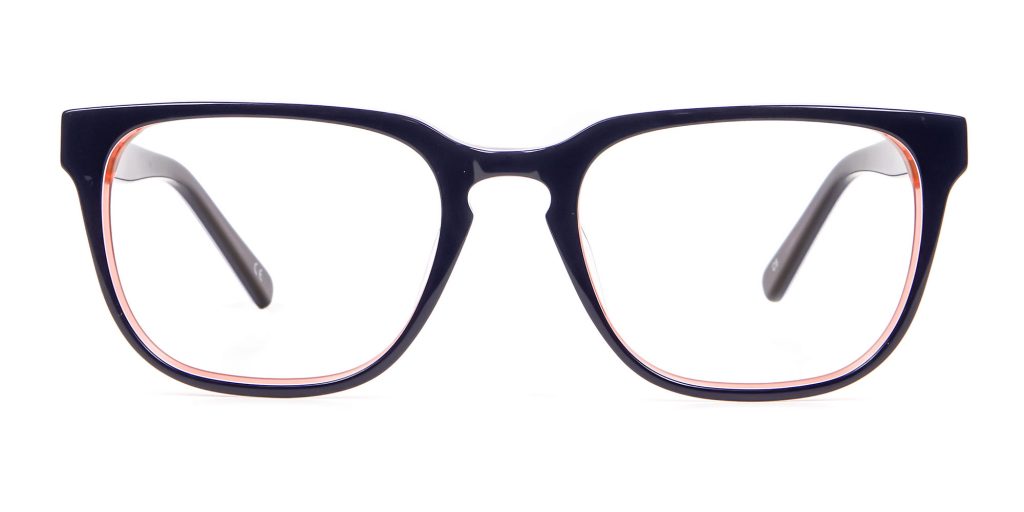 Sporty Aviators- Superior eyeglass styles for 2019 and eternal
A mix of practical and aesthetic, these sporty aviators encapsulate trends starting from the military to the runaway. Along with sportswear trends, these sporty aviators are showing no shine of slowdown and carry well on square, round and diamond-shaped faces very well. Get your new pair of Sporty Aviator Glasses.
Latest trends in eyewear – Geek Chic Round frames
Man! Harry Potter's never out of style. Vintage and creatively designed geek yet chic round frames are pure works of art. Square shaped faces are an ideal style face type as they add a perfect balance of your soft features and make it look slim and elongated. Most importantly looks adorable on casual and formal. Click here to check out and buy Round Glasses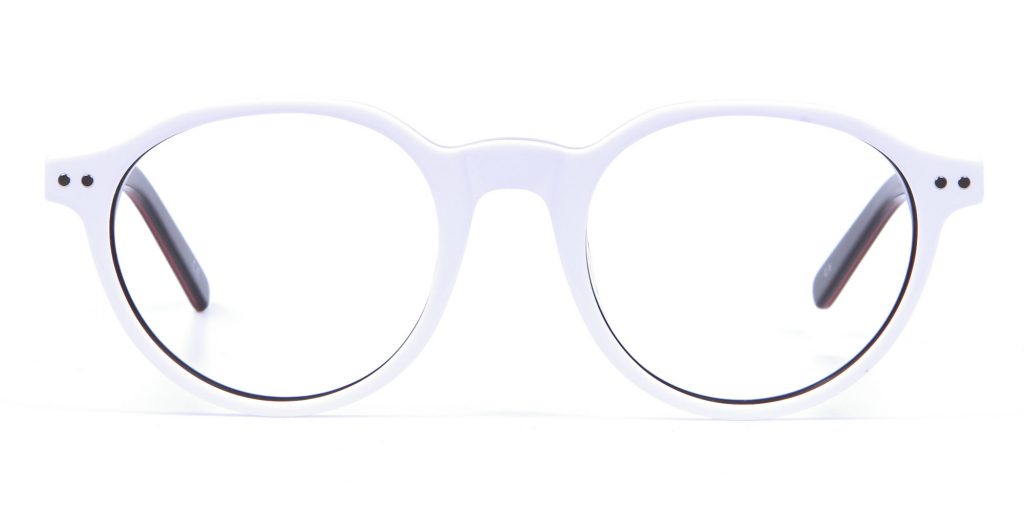 Timeless Wayfarers: A mix of Masculine and Cultural Aesthetic
Bob Dylan made a classic style statement with these timeless wayfarers with its distinctive trapezoidal-shaped little similar to cat-eye frame yet a bit of masculine attached. These wayfarers' glasses are an iconic associate of glamour and modern representation. Though wayfarer is for all, an individual with a heart-shaped face makes an ideal choice. Click here to check out and buy Wayfarer Glasses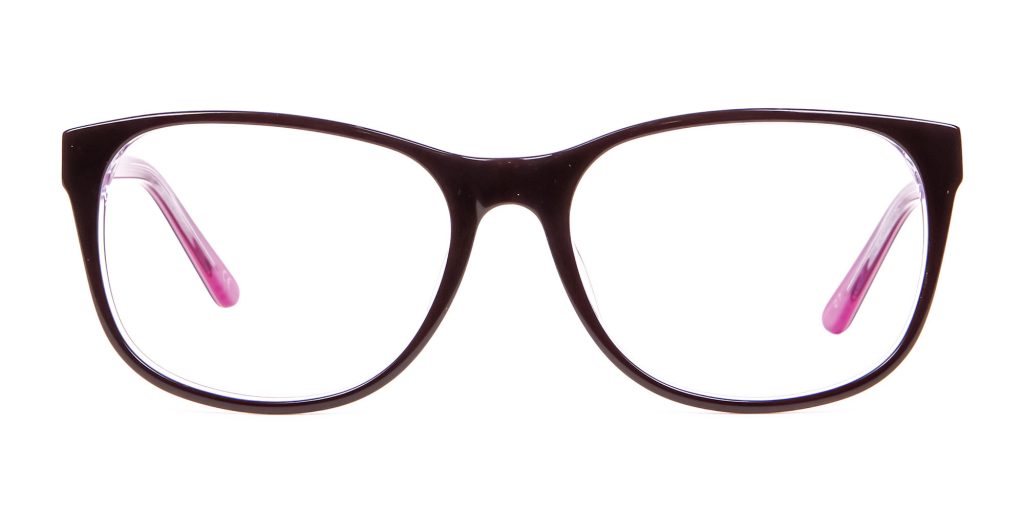 Elegant Oval Frames – Smart and Fashionable Appearance
Exclusive eyewear for hip, smart and fashionable style statement and one of the most popular glasses frame among teenagers and millennials. Unconventional design for a fun and sporty look and pair with party wear. This oval-shaped are known for softening angularities and highlight attention towards your face particularly the eye area. Perfect for the individual with a square or diamond-shaped face.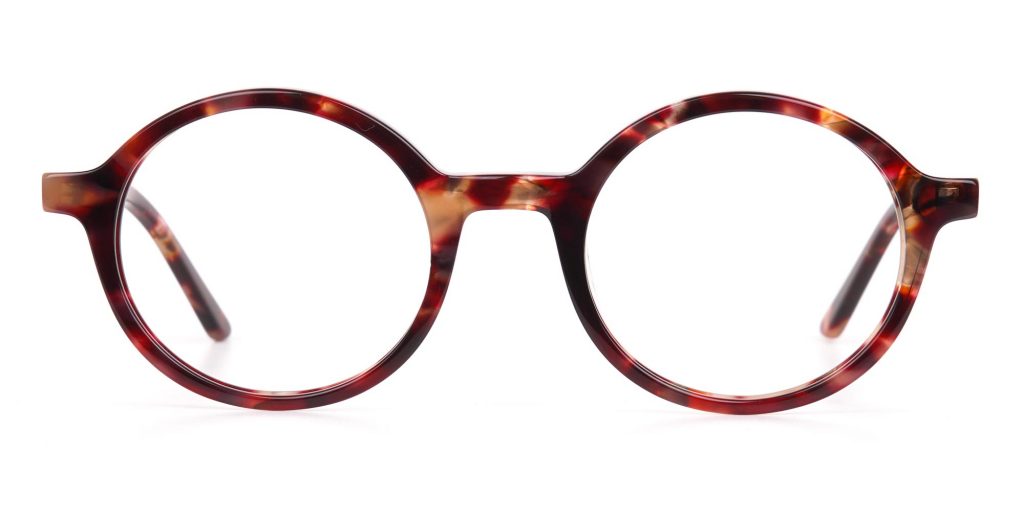 Browline Framed Glasses – Every Intellectual in you
Classic bold highlighted brow line framed glasses are a necessary piece of accessory found on smart and intellectual personality face. These glasses upgrade everyday style performance and fashion and flawlessly combine modern and retro design. Though browline frames fit and suit all of us but these look spectacular on oval face shape softening their angular sides and making it rounder. Click here to check out and buy Browline Glasses
Unconventional Sunglasses – An eccentric and modern approach
These unconventional are all new modern designed to keep you styled modern and original is what you need. These were the best range of eyeglass styles for 2019 and still going strong. They are perfect for round face, diamond and triangle shape people as it highlights their features and draws more attention towards the face.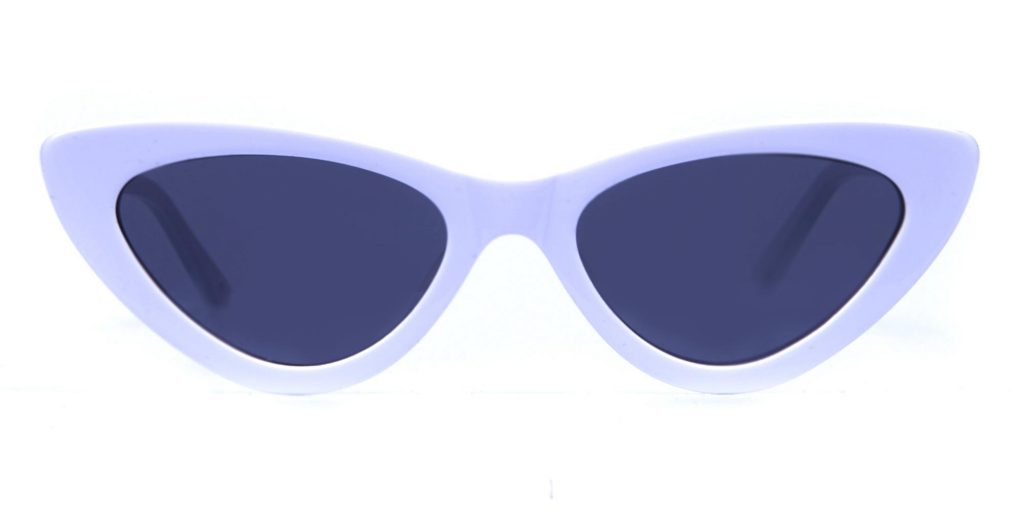 All these are available at Specscart in different shapes, colour, sizes, material and brands in full rim, half rim and rimless.